about us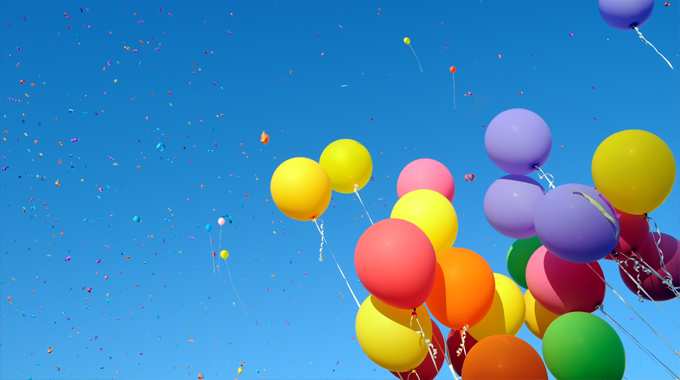 Our expert team at Four Seasons Info Media provides decades of combined experience in professional photography, web design and development, print design and advertising. We are the creators and publishers of two of Phuket's most successful and widely distributed English-language magazine: Restaurant Preview. Clients are welcome to stop by our office in Phuket for a consultation.
A private partnership of some of the most talented professionals in Phuket, Four Seasons Info Media is a trusted name in design and advertising. Our magazines always come out on time and are well-distributed to a target market so advertisers get the best coverage. Advertising with Four Seasons Info Media will ensure your business's name is known in Phuket. We can provide everything you need for advertising, from professional shots taken by our accomplished photographers, to text and design by our qualified design team.
Our expert photographers are distinguished in Phuket for their experience and dedication to excellence. With the skills and modern equipment to meet all of your photography needs, Four Seasons Info Media is a company that stands apart from all others in Phuket. Our reputation is solid and built on trust and professionalism.
We are a top choice in Phuket for web design and development in English or Thai. A well-designed website is essential for success in today's business world. Our team can help you decide what design features will be most suitable for marketing your product or business. Additionally, we offer print design that can enhance any advertising campaign. If you can dream it, we can create it!